CBD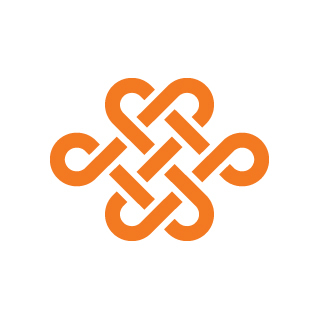 CBD Facial
Introducing our signature CBD Facial! Revitalize your skin with this anti-inflammatory, anti-aging and soothing treatment. CBD soothes inflammation in the oil glands, helps regulate oil production and helps soothe the skin from painful acne breakouts. This facial includes luxury CBD facial oil by Saint Jane, a CBD arm and hand massage. Upgrade to the 90 minute to receive the benefits of LED.
75 min. $215
Gift Certificate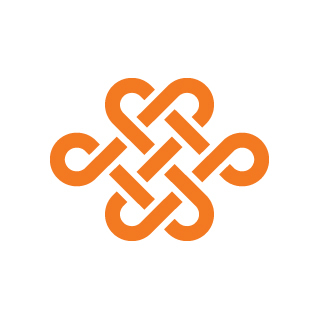 CBD Relaxation Package
Looking for a way to wind down after a busy holiday season? Our deep relaxation package includes a soak in our private copper jacuzzi with a CBD Bath Bomb made by local alchemist Topikal to relax your muscles, followed by a full body CBD-infused Massage with an exquisite Scalp massage.
This package includes:
CBD Bath (20 min)
CBD Massage (75 min)
Scalp Therapy (15 min)
Go to our Cannabidiol (CBD) FAQ Page for more details
1 hour 50 min. $269
Gift Certificate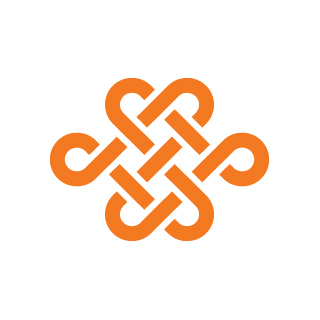 CBD Pain Management Package
A soak in our private copper tub with a specially formulated CBD-infused bath bomb, followed by a 90 minute full body massage that includes the application of a Topikal CBD cream to reduce inflammation and pain on the applied areas.
Go to our Cannabidiol (CBD) FAQ Page for more details
1 hour 50 min. $289
Gift Certificate