Spa Treatments
An Incredible Spa Experience
We offer a comprehensive selection of massage, facials, waxing, and body spa treatments designed to heal, detox, relax or invigorate. Enjoy your treatments inside or outside in our Garden Bungalow or Cabana by yourself or side-by-side with your loved one. We use natural and organic ingredients in all our services delivered by friendly, highly trained, and experienced professionals.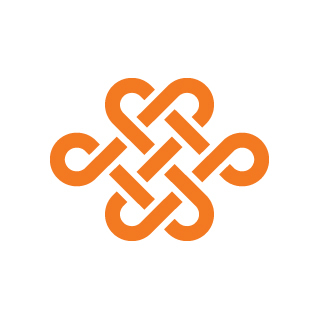 Take time to disconnect from a stressful world and reconnect with your partner. Removed from the constant distractions in your lives for just a few hours you will discover each other for the first time, or perhaps all over again. Create a lasting memory with one of our treatments or packages.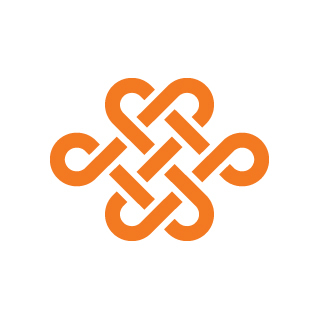 We specialize in Environ skin treatments that deliver Vitamin A in high effective doses to treat against the most visible signs of aging, acne, pigmentation and scarring.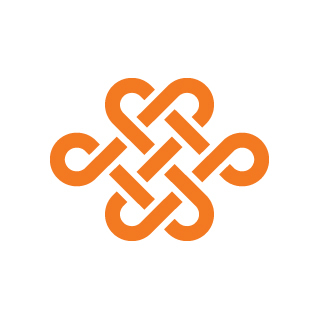 Massage your way into a new and improved you. Enjoy a cozy inside room or our heated/cooled outdoor garden Bungalow or Cabana for your massage.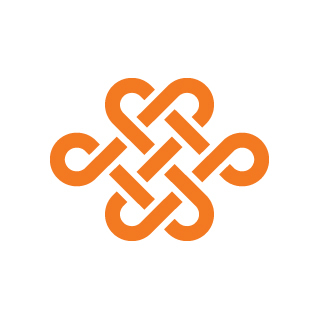 Stimulate your lymphatic system by increasing circulation with our detoxifying body treatments. Enjoy a cozy inside room or a heated/cooled outdoor garden Bungalow or Cabana for your detoxifying body treatment.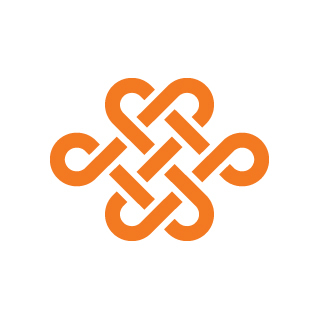 We know that removal isn't always the most pleasant experience, so we take great care to ensure your comfort. Our spa waxing method is personalized and customized for you.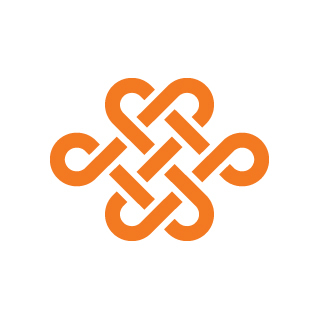 Experience soothing relief and body hydration from our custom-designed ergonomic copper hydrotherapy tub large enough for two.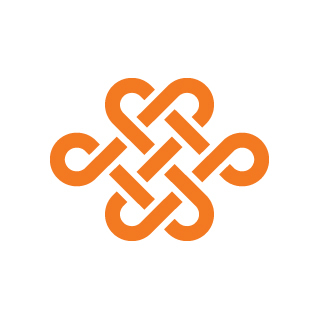 Larchmont Sanctuary Spa has taken the most relaxing and healing spa treatments and combined them with best techniques from around the world. We created this selection of signature treatments exclusively for you.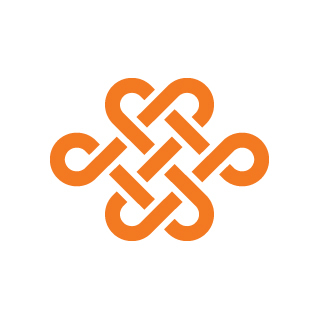 Our salt treatments use only authentic salt mined from deep the Himalayan Mountains. We incorporate this ancient salt into massages, scrubs and products you can use at home.