Seasonal Specials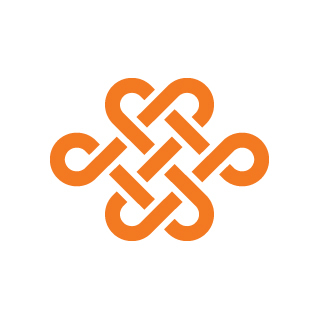 Pumpkin Spice Renewal Facial
Experience a nutrient rich Autumn Spice Hydrating Mask that conditions and improves your skins texture by dissolving dead skin cells and balancing oils. The Pumpkin Enzyme Peel is packed with antioxidant vitamins A & C, antibacterial cinnamon, soothing nutmeg, and hydrating mushroom extract. Your skin will feel deeply nourished and hydrated from this 75 minute facial.
*Limited – while supplies last
This package includes:
Autumn Spice Hydrating Mask
Pumpkin Enzyme Peel
Minor Extractions
Individual $249
2 People $499
Gift Certificate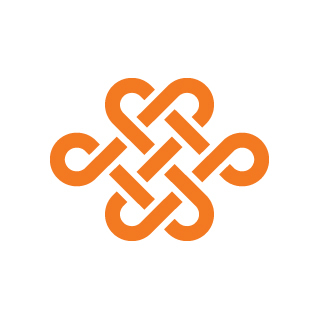 Pumpkin Spice Body Scrub
Take your pumpkin spice latte cravings one step further with our seasonal 60 minute Pumpkin Spice Body Scrub! Begin with lymphatic dry brushing followed by a full body pumpkin spice scrub. End with our luxurious velour body melt and stimulating scalp massage.
This package includes:
Lymphatic Brushing
Full body scrub
Scalp Therapy
Individual $150
Couples $289
Gift Certificate