Seasonal Specials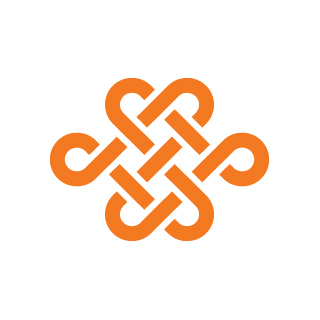 Intense C Facial
After a summer spent in the sun, indulge your skin in a rejuvenating Facial that will exfoliate, tighten and moisturize! The Environ Intense C peel revitalizes the skin while helping to create a more even skin tone. This facial includes the Intense C Peel, LED light therapy, and Mask.
45 min. $109
Gift Certificate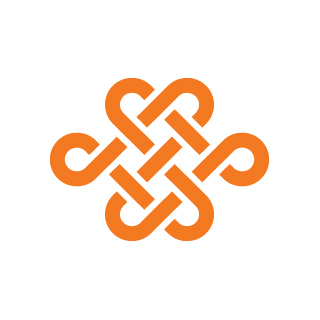 Head into the Fall pain free, with the one you love! Our CBD Couples Package starts with a 20 minute CBD soak in our Coppertino Tub, then on to 90 minute CBD massages. This treatment incorporates massage techniques like acupressure, myofascial release and targeted stretching intended to relieve muscle and joint pain. A CBD Cream is applied at up to two (2) areas on the body to maximize absorption into those specific tissues.
This package includes:
Couples CBD Bath (20 min)
Couples CBD Massage (90 min)
CBD Bath Bomb
Book Couples CBD Escape
Gift Certificate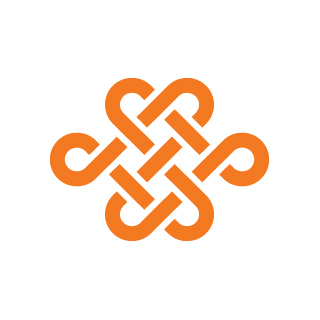 If you're suffering from allergies or any non-infectious sinus congestion, this gentle 30 minute treatment is a wonderful add-on to any massage. Manual stimulation of the flow of lymphatic fluid around your neck and head will immediately reduce nasal congestion, reinvigorate your immune system and sweep out harmful toxins.
Call to book.
"An 18% gratuity will be added to all Couples Retreats and packages requiring two or more therapists."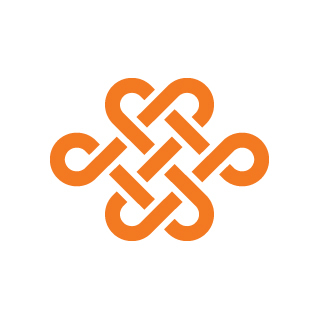 Get our popular Holistic Massage (regularly $130) or True Transformation Facial (regularly $139) for only $114 on Wednesdays.
This package includes:
60 min – Holistic Wellness Massage
Book Wellness Wednesday
Gift Certificate