Seasonal Specials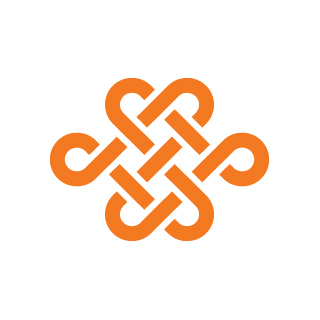 Treat the mom in your life to what she wants most – a day of uninterrupted rest and relaxation. Her visit begins sipping on a mimosa in our signature Copper Tub. Next, she will receive a full body relaxing aromatherapy massage, focusing on her areas of tension. Finally, she will enjoy our signature spa facial, which will be customized specifically to her skin.
This package includes:
Copper Tub Soak w Mimosa (20 min)
Aromatherapy Massage (60 min)
Skin Ritual Facial (60 min)
Book Queen For A Day
Gift Certificate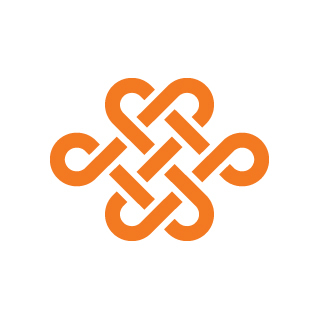 Teen Facial
We understand how difficult it is to keep your skin free of breakouts with all of the changes associated with puberty.
Hormonal acne is a problem that won't be managed by relying on Tik Tok advice or drug store brand products. You need an expert to tailor an approach specific to your evolving needs. This includes regular professional deep cleansing, a hydrating mask, extractions, and an LED session to reduce the consequential inflammation.
Our experts will also create an at-home program to establish good habits that will serve you with a lifetime of healthy, youthful skin.
75 Min. $165
Buy Gift Certificate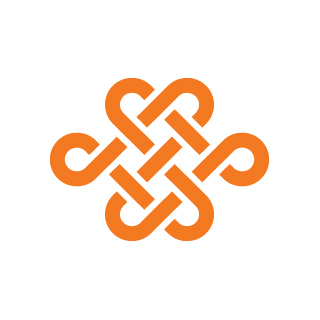 Couples Stress Away Staycation
1 Hour 35 Min.
$369
Escape the stresses of work and family with a spa day for just the two of you! Begin with a soothing soak in our copper Jacuzzi while sipping on Champagne followed by a full hour of blissful relaxation with our popular Himalayan Salt Stone Massage. Take home one of our custom spa candles to continue relaxing at home.
This package includes the following services:
Couples Champagne Bath (20 min)
Couples Himalayan Salt Stone Massage (60 min)
Sanctuary Candle
Book Couples Stress Away
Gift Certificate