Seasonal Specials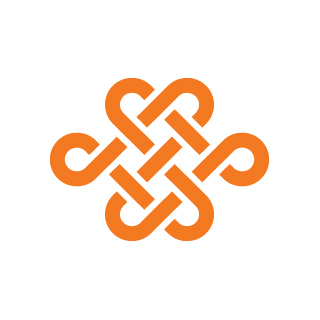 Phototherapy is a non-invasive/non-inflammatory procedure that can increase circulation, accelerate tissue repair, decrease wrinkles, decrease inflammation, kill acne bacteria and improve skin tone, texture and clarity. Also included is the Environ Cool Peel which can reduce pore size and redness, improve skin texture and, most impressively, reduce UV spots and sun damage.
*Device will be set for anti-acne or anti-aging depending on your specific needs.
This package includes:
Our Signature LED Light Therapy Facial (45 min)
Environ Cool Peel (15 min)
Book Endless Summer Retreat
Gift Certificate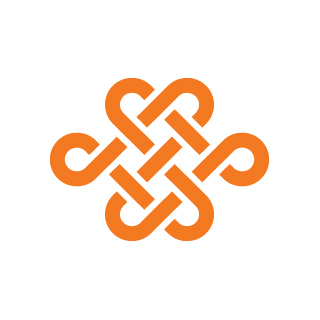 Enjoy a summer day with the one you love! This Couples Package starts with a champagne soak in our Coppertino Jacuzzi, followed by Head over Heels massages. As an added reward you get a gift certificate for two free cones at the nearby Salt & Straw Ice Cream Shop.
This package includes:
Couples Champagne Bath (20 min)
Couples Head Over Heels Massages (90 min)
2 Free Ice Cream Cones from Salt & Straw
Book Endless Summer Retreat
Gift Certificate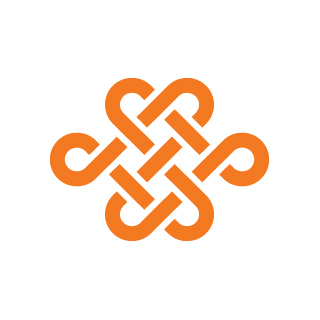 Need a break but have limited time during your week? Our Self Care Mini Spa experience will help you receive some much needed self-care for those on the go! Enjoy a relaxing tech relief massage targeting head, neck and shoulders, experience our tropical summer body scrub to leave your skin detoxified and smooth.
This package includes:
Tech Relief (30 min)
Tropical Body Scrub (30 min)
Book Self Care
Gift Certificate
"An 18% gratuity will be added to all Couples Retreats and packages requiring two or more therapists."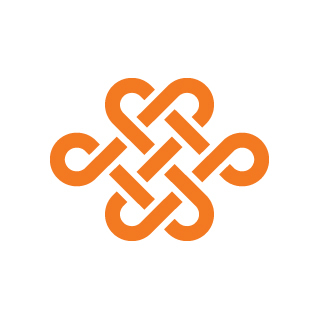 Get our popular Holistic Massage (regularly $130) or True Transformation Facial (regularly $139) for only $114 on Wednesdays.
This package includes:
60 min – Holistic Wellness Massage
Book Wellness Wednesday
Gift Certificate