Seasonal Specials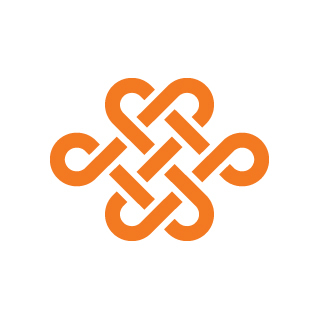 Teen Facial
We understand how difficult it is to keep your skin free of breakouts with all of the changes associated with puberty.
Hormonal acne is a problem that won't be managed by relying on Tik Tok advice or drug store brand products. You need an expert to tailor an approach specific to your evolving needs. This includes regular professional deep cleansing, a hydrating mask, extractions, and an LED session to reduce the consequential inflammation.
Our experts will also create an at-home program to establish good habits that will serve you with a lifetime of healthy, youthful skin.
60 Min. $165
Buy Gift Certificate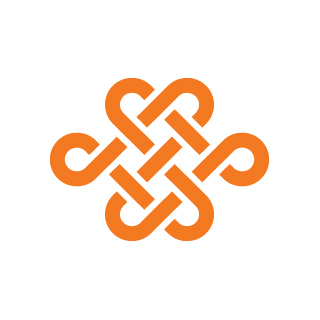 Whether your love is loud and flamboyant or deep and abiding, all couples need to commit to regular time together without interruptions or distractions. Allow yourself to properly relax with your partner and best friend so you can rekindle your romance for 2022.
This package includes:
Couples Champagne Bath
Couples Head over Heels Massages (60 min)
Couples Sugar Reef Body Scrub (30 min)
Book A Forever Love
Gift Certificate