Seasonal Specials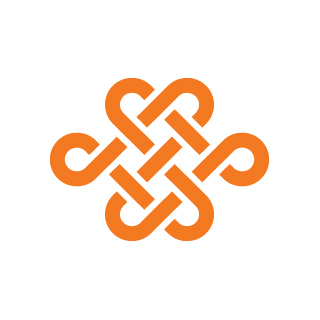 Couples Walk In The Woods
$459
Get cozy with the one you love this fall, with this exquisite Couples spa getaway. Begin your experience with a private soak in our Coppertino tub sipping on Apple Cider mimosas, next enjoy one of our outdoor couples rooms for 90 minute Head over heels massages. Treatment includes a full body massage, reflexology, scalp therapy and seasonal aromatherapy.
This package includes:
Couples Jacuzzi with Seasonal Mimosa's (20 min)
Couples Head Over Heels Massage with Aromatherapy (90 min)
Book Walk In The Woods
Gift Certificate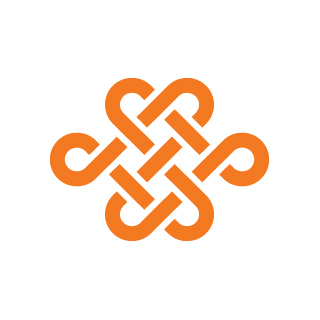 Pumpkin Spice Body Scrub
Take your pumpkin spice latte cravings one step further with our seasonal Pumpkin Spice Body Scrub! Begin with lymphatic dry brushing followed by a full body pumpkin spice scrub. End with our luxurious velour body melt and stimulating scalp massage.
Individual 60 min. $159
Couple 60 min. $269
Gift Certificate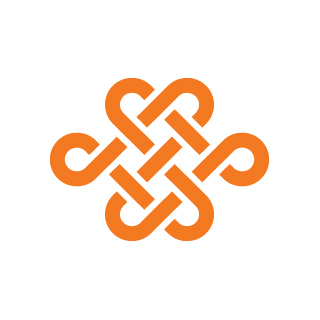 Anti-Aging Facial with Vampire Collagen Mask
There is nothing scary about skin care!! Begin your facial with a pre-cleanse, cleanse and gentle extractions. Then enjoy our Special Vampire Collagen Infusion Hydrojelly Mask. This mask will help boost the regeneration of the skin's own collagen to provide an increase of skin thickness and texture, to achieve a more youthful appearance. This mask targets fine lines & Deep Wrinkles and provides overall skin firming and plumping. Finish with relaxing massages and high level, peptide enriched serums.
60 min. $159
Gift Certificate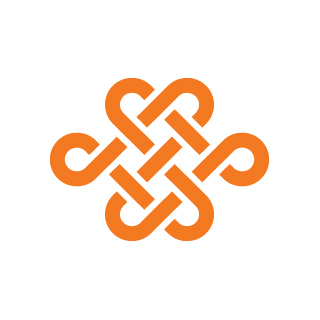 If you're suffering from allergies or any non-infectious sinus congestion, this gentle 30 minute treatment is a wonderful add-on to any massage. Manual stimulation of the flow of lymphatic fluid around your neck and head will immediately reduce nasal congestion, reinvigorate your immune system and sweep out harmful toxins.
Call to book.
"An 18% gratuity will be added to all Couples Retreats and packages requiring two or more therapists."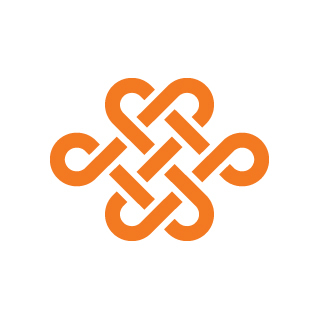 Get our popular Holistic Massage (regularly $130) or True Transformation Facial (regularly $139) for only $114 on Wednesdays.
This package includes:
60 min – Holistic Wellness Massage
Book Wellness Wednesday
Gift Certificate