Seasonal Specials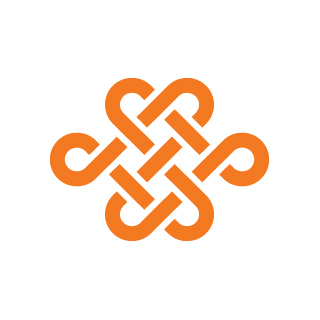 This is the perfect time of year to relax with the one you love. Begin your spa experience with a soak in our private copper Jacuzzi while toasting each other with cranberry mimosas. Next enjoy a full 90 minute Himalayan Salt Stone massage and luxurious peppermint scalp treatment. Take home a holiday Sanctuary Candle to remind you of your renewed love.
This package includes:
Couples Tub Soak with Cranberry Mimosa (20 min)
Couples Himalayan Salt Stone Massage (75 min)
Couples Peppermint Scalp Therapy (15 min)
Take home holiday Sanctuary Candle
Book Wonderful Life
Gift Certificate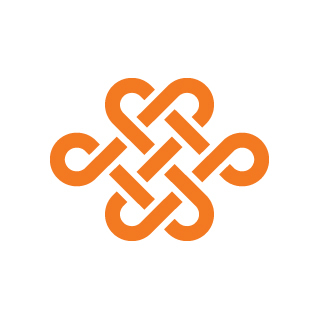 Take time to slow down, get more in tune with your partner and reconnect with a private candlelit champagne bath in our copper tub built for two and our signature 60 minute Couples Jade Stone Massage. Some things are best enjoyed together.
This package includes:
Champagne Bath for Two (20 min)
Couples Jade Stone Massage (60 min)
Book Under The Mistletoe
Gift Certificate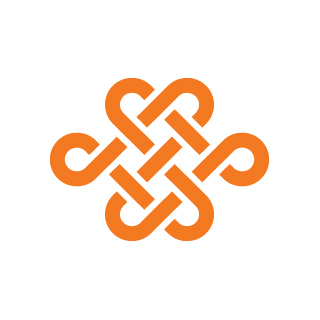 Uncover your skins inner glow: Winter is the perfect time to brighten and add moisture to dull skin. Enjoy this relaxing and restorative facial, complete with mask and LED light therapy. End your service with a luxurious peppermint meridian scalp therapy massage. Take home an opalite roller, to keep your skin glowing all winter long.
This package includes:
Winter Brightening Facial (75 min)
Take home Opalite Roller
Book Winter Brightening Facial
Gift Certificate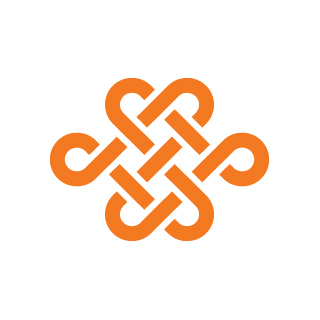 If you're suffering from allergies or any non-infectious sinus congestion, this gentle 30 minute treatment is a wonderful add-on to any massage. Manual stimulation of the flow of lymphatic fluid around your neck and head will immediately reduce nasal congestion, reinvigorate your immune system and sweep out harmful toxins.
Call to book.
"An 18% gratuity will be added to all Couples Retreats and packages requiring two or more therapists."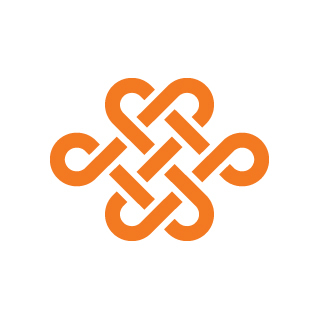 Get our popular Holistic Massage (regularly $130) or True Transformation Facial (regularly $139) for only $114 on Wednesdays.
This package includes:
60 min – Holistic Wellness Massage
Book Wellness Wednesday
Gift Certificate