Seasonal Specials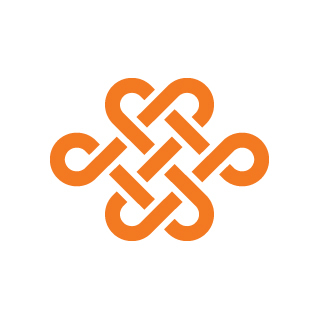 Sanctuary Facial
This relaxing spa facial includes skin cleansing, luxury mask treatment, light extractions and enzyme exfoliation combined with soothing aromatherapy, scalp and arm massage and lymphatic drainage massage.
Best for those seeking a true spa facial with ultimate relaxation.
Recommended Boosters:
For detailed descriptions please refer to our Facial Treatment Boosters and Enhancements section below.
Focused Infusion Spot Treatment
Ageless Restoration Peel (Organic)
LED Light Therapy
60 min. $149
Gift Certificate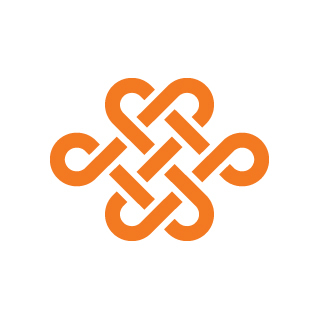 The Athlete Recovery
90 Min.
$189
Over do it? Revitalize your aching body by having one of our deep tissue specialists spend 75 minutes breaking up adhesions and helping to restore a full range of motion using an invigorating sports balm. You'll also get a 15 minute reflexology treatment which uses deep acupressure massage to specific areas on the feet balancing the body's energy, reducing pain and aiding relaxation and sleep.
This package includes the following services:
The Deep Tissue/Sports Massage (75 min)
Reflexology (15 min)
Book Athlete Recovery
Gift Certificate