Seasonal Specials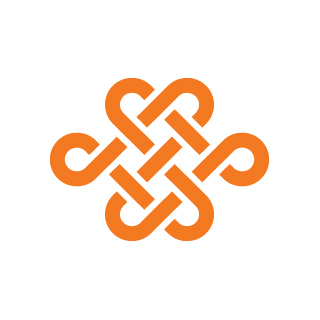 Spend a day relaxing and reconnecting with our Couples CBD Relaxation Package. First, enjoy a CBD bath bomb added to your tub session in our private jacuzzi. Next, enjoy side-by-side CBD Massages with an 15 extra minutes of focused attention on your neck and scalp. This treatment incorporates massage techniques like acupressure, myofascial release and targeted stretching intended to relieve muscle and joint pain. A CBD Cream is applied at up to two (2) areas on the body to maximize absorption into those specific tissues.
This package includes:
Couples CBD Bath (20 min)
Couples CBD Massage (60 min)
Couples Scalp Therapy (15 min)
CBD Bath Bomb
Book Couples CBD Relaxation
Gift Certificate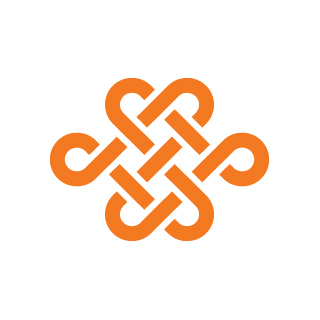 Nourish your skin from the inside out. Focus on hydration and cell growth this month with our Spring Facial and our new Biotin Hydrojelly Mask. Includes pre-cleanse, cleanse, light extractions, LED Light therapy, biotin mask treatment followed by light massage and lymphatic drainage.
Biotin Benefits:
Stimulates skin cell renewal by reinvigorating old cells and generating new healthy cells.
Keeps skin moisturized and balances problematic skin
Helps dry skin by properly distributing oils and water
Repairs the skin from environmental toxins and pollution and returns it to healthy condition
Book Spring Awakening Facial
Gift Certificate
"An 18% gratuity will be added to all Couples Retreats and packages requiring two or more therapists."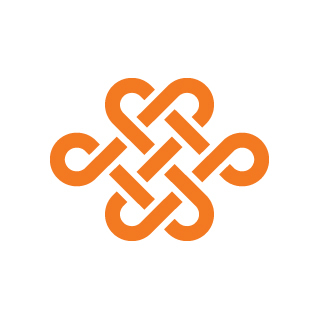 Get our popular Holistic Massage (regularly $130) or True Transformation Facial (regularly $139) for only $114 on Wednesdays.
This package includes:
60 min – Holistic Wellness Massage
Book Wellness Wednesday
Gift Certificate