Seasonal Specials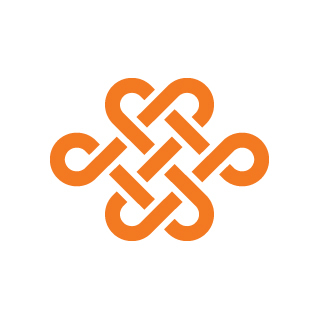 Couples Summer Staycation
When you need a break but just can't get out of town, take the opportunity to get the benefits of a luxurious vacation in a single day. This indulgent package lets you leave your cares behind without the hassles of travelling. You will start with a long relaxing soak in our copper tub followed by our most popular massage that gives extra attention to your neck and scalp, releasing your tension and stress.
This package includes:
Couples Copper Jacuzzi Soak w Essential Oils (20 min)
Couples Head Over Heels Massage (90 min)
110 min $499
Gift Certificate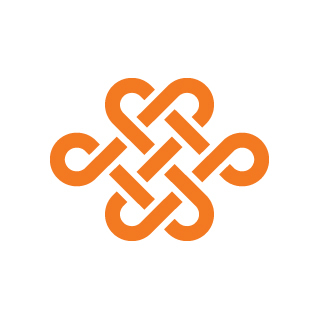 Corrective Cool Peel
Gentle, effective and extremely safe for all skin types (Fitzpatrick I-VI), "Cool" Peeling Systems remove the skin's excess horny layer achieving dramatic results without the risks associated with deep chemical peels. Cool Peels assist in the treatment of photodamaged, rough, wrinkled, irregular textured, and acneic/problematic skin as an add-on to your facial.
Our Estheticians will customize a Cool Peel program from four specially formulated skin peel systems in varying strengths to meet your specific skin care needs:
LactoGel Peel – Best used for dry, photo-damaged skins
LacPam Gel – Suitable for all skin types and conditions.
10 min $39