Hydrotherapy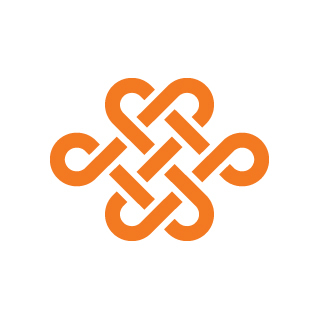 Aqua Latte & Floral Medley Bath (Our Signature)
Relax in a delightful experience of milk and sweet honey in our exclusive Copper tub. Spoonfuls of essential oils of lavender, rose, and sage are added to hydrate your body.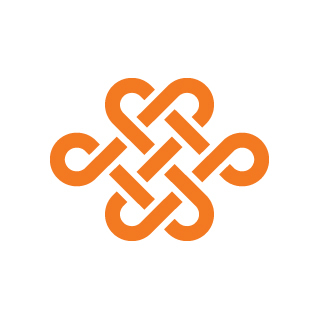 Coppertino Bath Experience
Once you're immersed in your private, oversized contoured Copper tub, your body will be caressed with jets of water infused with soothing essential oils and healing algae-essence. Copper has also been known to provide relief from tension headaches and arthritis.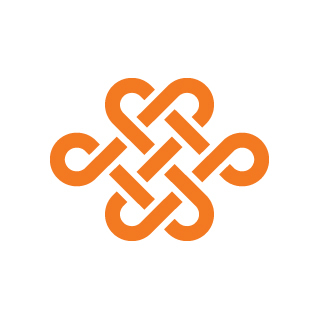 Our Champagne Bath for Two
Your significant other will melt as the two of you luxuriate in our bubbling tub surrounded by a field of flickering candlelight. Sip champagne as the warm water washes your cares away. (non-alcoholic sparkling wine available on request).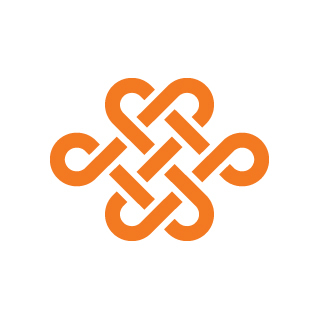 Aromatherapy Foot Ritual
20 Min.
$40
Take care of your feet. Draw toxins out and give relief to tired, achy muscles and joints. Relax as your therapist presents you with a basin filled with fresh warm water, Dead Sea Salts and a choice of any of our signature essential oil blends.
Detox Essential Oil Blend
Relaxation Essential Oil Blend
Muscle Recovery Essential Oil Blend
20 min. $40