Signature Treatments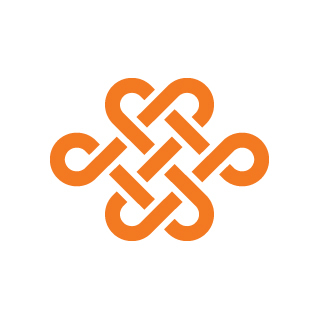 Ultimate Vitamin Therapy (Signature Facial)
This treatment infuses potent & restorative, age-reversing ingredients to correct and erase signs of premature aging and stress. Stem Cells, Peptides and Vitamins A & C, are blended with serums tailored to your specific needs for great results and zero downtime.
Best for: Brides, Day of Events and those seeking medical strength corrective treatment for aging, cell damaged, pigmented, scarred, acneic and skin with uneven tones.
Recommended Booster:
For detailed descriptions, please refer to our Facial Treatment Boosters and Relaxation Enhancements below.
90 Min. $215
Buy Gift Certificate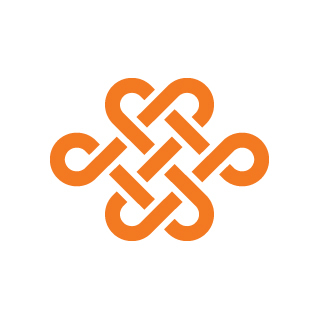 Jade Stone Massage Therapy
This unique full body massage uses hot and cold carved jade gemstones of various shapes to balance your yin and yang. Combined with acupressure and reflexology, this is our most popular treatment.
75 min. $180
90 min. $215
Gift Certificate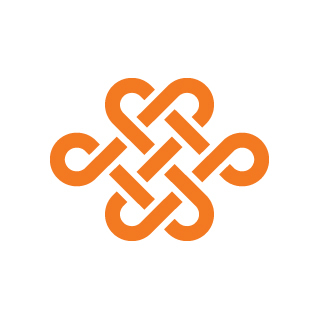 Illuminating Body Detox Treatment
This 3-step whole body experience will restore your natural flow of energy and balance your body's natural biorhythms. This treatment includes lymphatic dry brushing, a lemon jojoba oil scalp massage and essential oil foot massage while our full body ionizing Himalayan Salt scrub renews your bio-magnetic energy field by emitting healing negative ions. Our detoxifying Hungarian Moor Mud wrap draws out the impurities from your skin. Finally, our velour body melt is applied using long relaxing strokes to release toxins leaving your skin cleansed, radiant and illuminating!
90 min. $225
Gift Certificate