Signature Treatments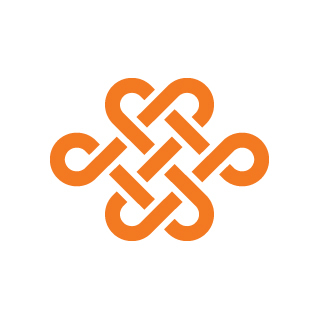 Skin Ritual Customized Facials
Experience skincare that is exactly designed for your skin type and unique goals. Whether you are looking for a more radiant glow, to purify your skin, or wanting to address fine lines, scarring or pigmentation, our expert estheticians will evaluate your skin and create a fully customized treatment that will meet your unique needs. These facials use medical grade-vitamin rich Environ products that are infused with a combination of sonophoresis and iontophoresis, leading to rejuvenated looking skin with a brighter, more even skin tone.
*Skin Ritual treatments are best for those seeking high-level clinical results, extractions, infusion of peptides, Brides, or those attending important events
Skin Ritual 60 Minutes
Skin Ritual 90 Minutes: adds LED light therapy, focused infusion
60 Min. $199
90 Min. $299
Buy Gift Certificate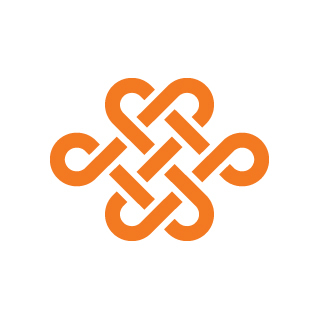 Jade Stone Massage Therapy
This unique Swedish-Deep combination massage incorporates highly polished heated and cooled jade stones into the treatment. Heat helps to relax muscle tissue and coolness helps reduce inflammation and flushes out toxins through the lymphatic system. We also integrate Shiatsu and Thai strokes, acupressure and reflexology foot massage for therapeutic results lasting longer than other massages.
75 min. $205
90 min. $245
Gift Certificate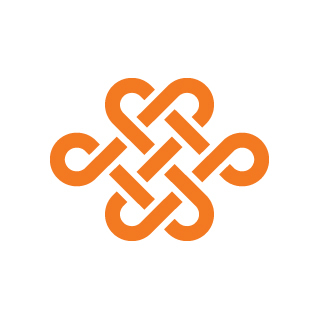 Illuminating Body Detox Treatment
This 3-step whole body experience will restore your natural flow of energy and balance your body's natural biorhythms. This treatment includes lymphatic dry brushing, a lemon jojoba oil scalp massage and essential oil foot massage while our full body ionizing Himalayan Salt scrub renews your bio-magnetic energy field by emitting healing negative ions. Our detoxifying Hungarian Moor Mud wrap draws out the impurities from your skin. Finally, our velour body melt is applied using long relaxing strokes to release toxins leaving your skin cleansed, radiant and illuminating!
90 min. $250
Gift Certificate