Body Treatments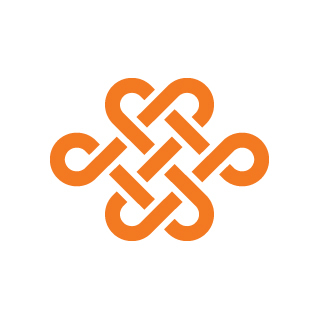 Illuminating Body Detox Treatment
This 3-step whole body experience will restore your natural flow of energy and balance your body's natural biorhythms. This treatment includes lymphatic dry brushing, a lemon jojoba oil scalp massage and essential oil foot massage while our full body ionizing Himalayan Salt scrub renews your bio-magnetic energy field by emitting healing negative ions. Our detoxifying Hungarian Moor Mud wrap draws out the impurities from your skin. Finally, our velour body melt is applied using long relaxing strokes to release toxins leaving your skin cleansed, radiant and illuminating!
90 min. $250
Gift Certificate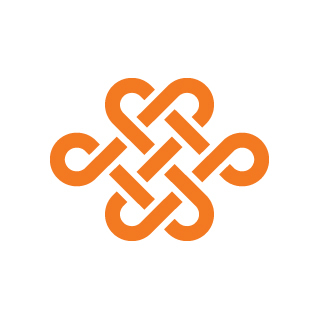 Lemon Verbena Sugar Polish
Our sweetest clients enjoy this full body cleansing and exfoliation from an exquisite marriage of organic sugar crystals, jojoba oil and essential oils of geranium, rosemary, cypress and mint. Your skin will be minty fresh the rest of the day.
30 min. $80
Gift Certificate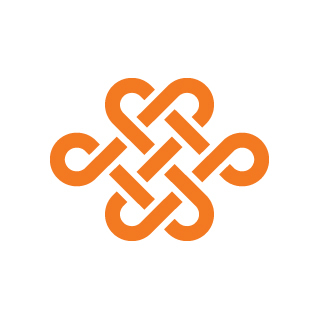 Himalayan Salt Scrub Escape
Using the ionizing properties of Himalayan Salt Crystals, this body scrub is the ideal treatment for stressed, dehydrated and tired skin. A brisk lymph stimulating dry brushing followed by a scrub using organic Himalayan Salt crystals, buttery-smooth Golden Jojoba oil and essential oils of ginger, sandalwood and lemongrass leaving your skin baby soft. We highly recommend adding our Hydrotherapy Bath for greater detoxing + smoothness.
Go to our Himalayan Salt FAQ Page for more treatment options
60 Min. $160
Buy Gift Certificate