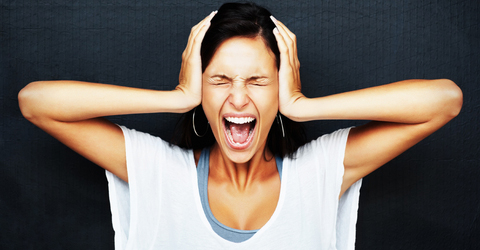 If this years' crazy election season has gotten you frazzled, Larchmont Sanctuary Spa wants to help.  Between November 1 and 7, we are offering an Election Escape Package that will allow you to hide from news about Hillary and Donald (and all of the third-party candidates) for a few precious hours.
Our Election Escape Package begins your visit with a bubble-filled soak in our private copper Jacuzzi tub, surrounded by candles.  Calmer already, you will then move into a treatment room to enjoy our popular 75 minute Head Over Heels massage.  This massage uses multiple individually customized techniques and includes a warm oil scalp massage and foot reflexology for a full-body deep healing.  Now properly relaxed you will finish your visit with a 30 minute Lemon Verbena Sugar Scrub.  This full body cleansing and exfoliation treatment is an exquisite marriage of organic sugar crystals, jojoba oil and essential oils of geranium, rosemary, cypress and mint.
Regain your sanity and recharge your physical and emotional health with a visit to Larchmont Sanctuary Spa before it's too late!