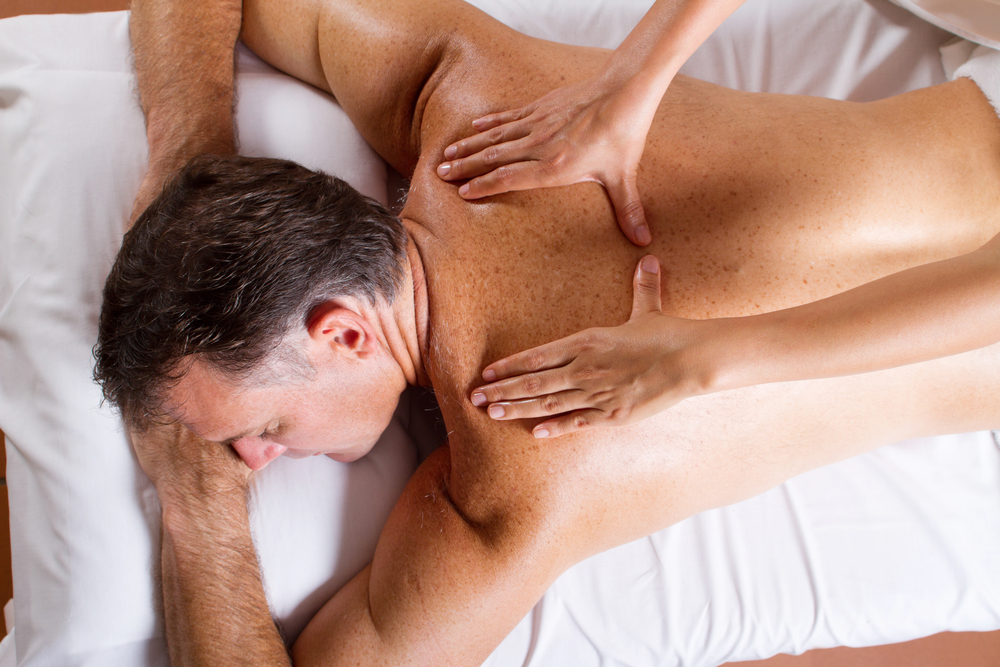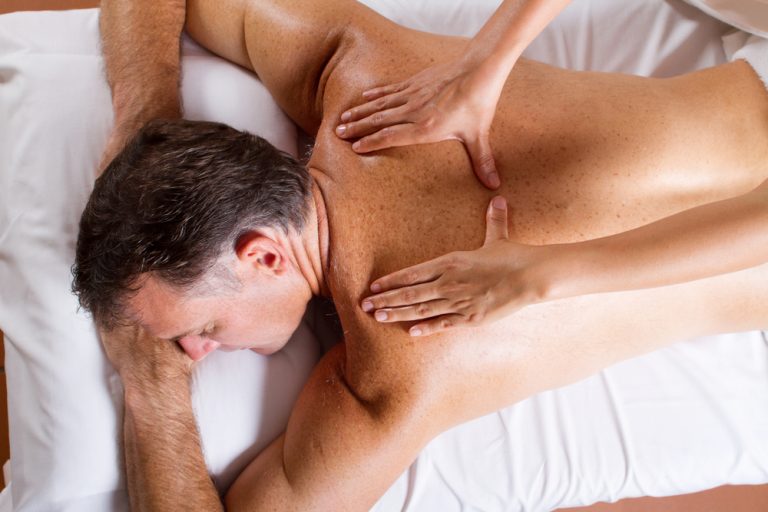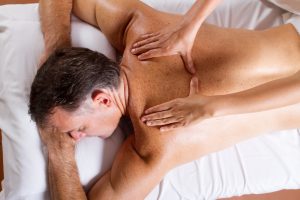 This year, celebrate Father's Day at Larchmont Sanctuary Spa with a package of treatments specially tailored to Dad's everywhere.
He will get a 60 minute Warm Stone Massage with an additional 15 minute reflexology treatment that uses pressure points in the hands, feet and ears to further relax his overworked muscles.  Great for Dad's that run, play golf, tennis, or just spend too much time hunched over a computer.
If those two treatments don't leave his Dad Bod relaxed enough, he'll finish his visit with a 20 minute soak in our custom built copper jacuzzi tub while sipping a cold beer.
Appointments are limited for Father's Day, or you can purchase a gift certificate for him to use at his convenience.